Going global, AirMaster in the "Belt and Road" - Sri Lanka
Sri Lanka, a charming island nation in South Asia.
Sri Lanka, a gemstone on the 21st Century Maritime Silk Road.
Sri Lanka's full name is the Democratic Socialist Republic of Sri Lanka, formerly known as Ceylon, located on the Indian Ocean, it is a Commonwealth member states. In ancient China, it was once called the Lion Kingdom and Sinhala.
Sri Lanka means "land of love" or "land of light and richness" in the Sinhalese language. It has the reputation of "gem kingdom" and "the pearl in the Indian Ocean" and is considered by Marco Polo as the most beautiful island.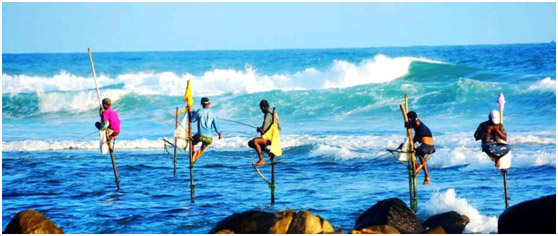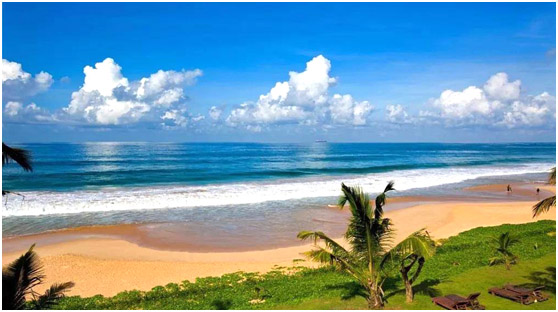 How can such a beautiful place be separated from AirMaster?
Realizing the "Belt and Road" and reshaping the "21st Century Maritime Silk Road", how can AirMaster not contribute to the national strategy?
So everything is confirmed by good news.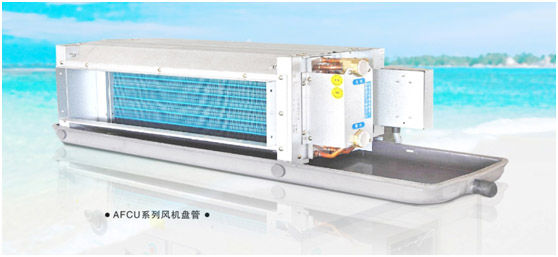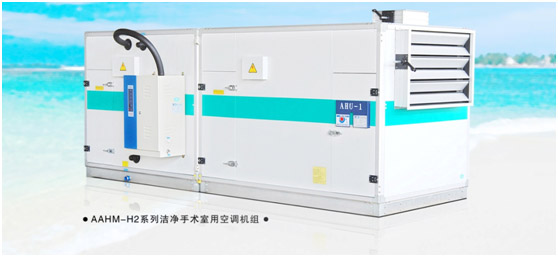 Recently, the good news came, AirMaster established cooperation with Shangri-La Colombo, Sri Lanka, 985 AFCU series fan coils and 16 clean operating room air conditioning units tailored for its three phases were successfully shipped on April 3, 2018.
Over the years, AirMaster has earned a reputation in the field of medical purification and air conditioning. Its reputation has passed through the sea, taken root foreign countries, and its excellent quality and technical services make it the best choice for foreign customers.
For many years, AirMaster has been used in many countries around the world, including Mongolia, Laos, etc., which are loyal customers of AirMaster.
Excellent! The power of AirMaster in the "Belt and Road"!