Awesome, AirMaster escorts national industrial base: Wuhan Optics Valley Bio City
June is a busy season! June is a harvest season! June is a season of surprise!
All of this stems from the technological excellence of the AirMaster people, the polished products and strict requirements for quality!
Undoubtedly, AirMaster is excellent for its professionalism and its quality, and the company has won wide market favor for its high stability and high reliability!
Recently, the state-level industrial base Wuhan Optics Valley Bio City have joined hands with AirMaster, which protects the reagent production workshops of the Bio City with the excellent products.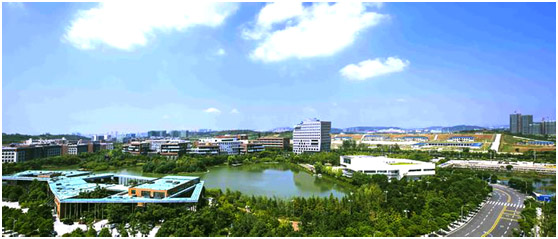 Optics Valley Bio City (Wuhan National Bio-Industry Base), located in Wuhan Donghu National Independent Innovation Demonstration Zone, is the second national-level industrial base built by China Optics Valley with the idea of "100-billion industries".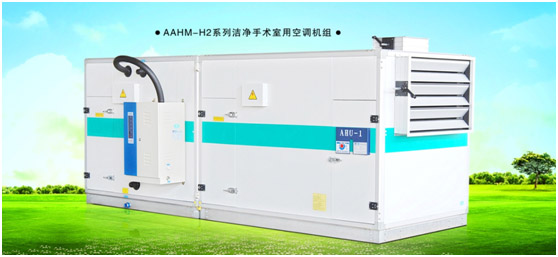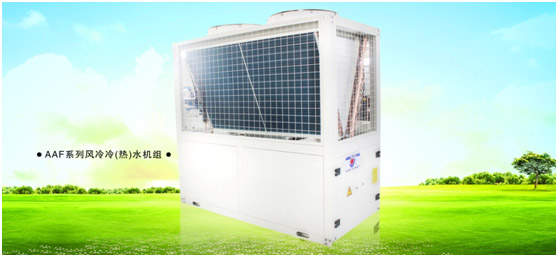 On June 19, 2018, AirMaster tailor made clean room air conditioning units, AAF series air-cooled (hot) water units, and constant temperature and humidity control cabinets which for Wuhan Optics Valley Bio City Reagent Production Workshop. The products were smoothly delivered in the summer when lotus blooms. The good news came, AirMaster people were refreshed and delighted.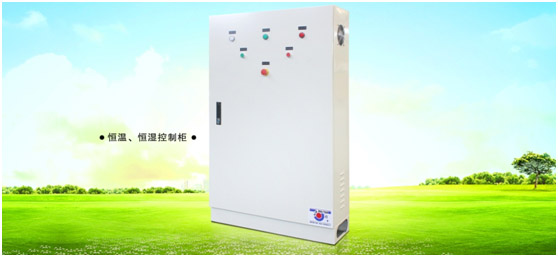 Over the years, AirMaster has always been based on the "reliability" as the basic belief, seeks excellence in the design, material selection, technology, production and other aspects, and finally achieves today's high quality image of the company.