AirMaster joined hands with Beijing Aerospace Center Hospital
Spring is near. The spring breeze is like a blue bird sending a letter. The breeze touches your face in the comfortable season. At this moment, thanks for its excellent strength and good reputation in medical purification, AirMaster is receiving another piece of good news.
One of the good news is that AirMaster provide equipment for Beijing Space Center Hospital. On January 26, 2018, more than 20 clean operation room air conditioning units and 3 AAF series air-cooled (hot) water units, tailor-made for their blood ward purification project were successfully shipped in the footsteps of spring. AirMaster successfully joined hands with Beijing Aerospace Center Hospital!
Beijing Aerospace Center Hospital, established in 1958, is a large-scale 3A general hospital with complete disciplines, complete functions, coordinated development of medical education and research, is Peking University Clinical Medical College, chairman of the Medical Association of the Southwestern Region of Haidian District, Beijing. The hospital is a national drug clinical trial institution, a standardized training base for resident doctors in Beijing, and a designated medical institution for industrial injuries in Beijing. It undertakes the medical, teaching, scientific research, prevention work of 3A hospitals, and the medical security tasks of the Ministry of Industry and Information Technology, the national defense and military systems. The hospital enjoys a high reputation in the industry and among patients.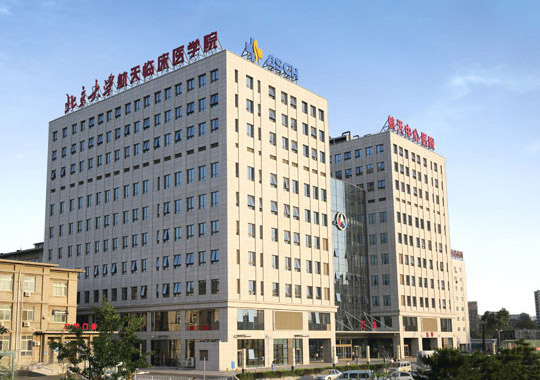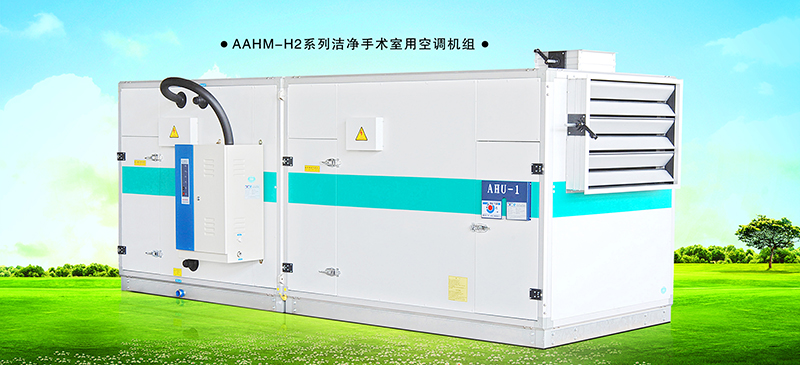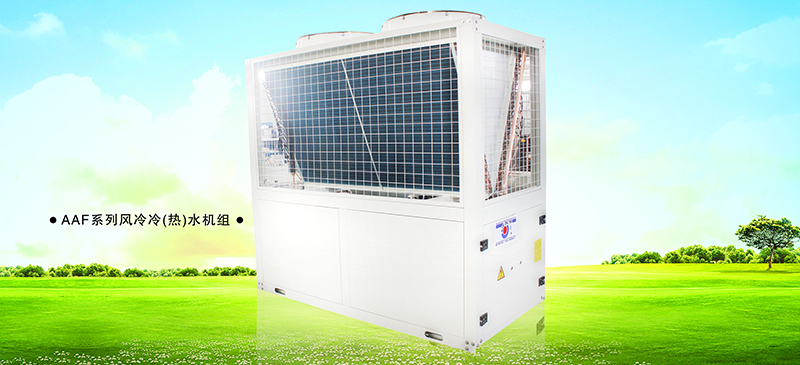 As the largest air conditioner manufacturer in China's medical purification field, AirMaster has industry-leading technologies and first-class after-sales service systems. Almost all the top hospitals in China use AirMaster products for its quality and competitiveness. The list is as follows:

PLA General Hospital (301)

Beijing Jishuitan Hospital with top orthopedic medicine in China and the world

Beijing Anzhen Hospital affiliated to Capital Medical University, a top hospital known for cardiopulmonary vascular disease together with Fuwai Hospital,

Beijing Children's Hospital Affiliated to Capital Medical University, the best paediatric hospital in China

Xiangya Hospital of Central South University, known for top neurosurgery in the country

West China Hospital of Sichuan University, famous in curing difficult miscellaneous diseases

Boao Evergrande International Hospital, a first-class cancer prevention and treatment hospital in China
……