• Deserving its name, AirMaster quality was affirmed by the Ministry of Public Security
It is already summer, the sky is blue, and the sun is burning hot. In the city, on the road, the trees are low and the pedestrians are in a hurry. AirMaster factory is busy and in order, and AirMaster people are sweating, seeking excellence and working hard. Obviously, meticulously crafted fine products cannot be separated from quality, the hard work of AirMaster people is rewarded, and the quality of AirMaster is widely recognized by the market. The good news comes and an order is placed by Nanchang Police Dog Base of the Ministry of Public Security, which shows the quality of AirMaster products!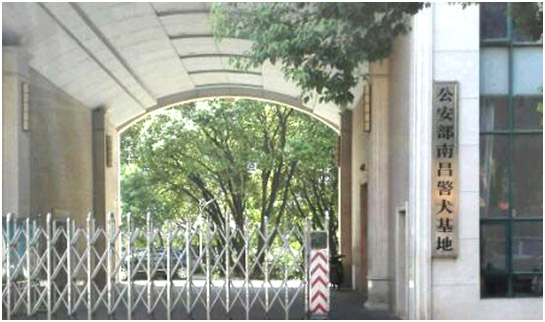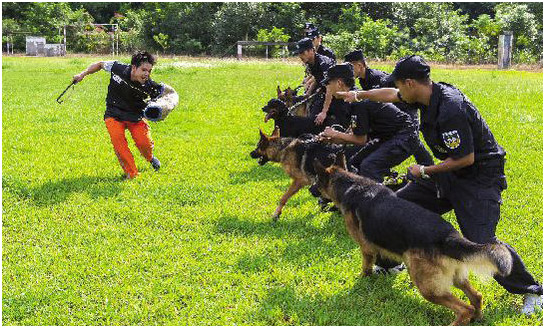 The Nanchang Police Dog Base of the Ministry of Public Security is a police dog technical unit directly under the Ministry of Public Security. It is located in the northern suburb of Nanchang City, Jiangxi Province and is a comprehensive technical organization for police dogs that integrates police dog technical management, police dog technical training, police dog breeding, training, teaching and scientific research.
In June 2018, AirMaster tailor made one clean operating room air conditioning unit, two ACS series air-cooled outdoor units, and one constant temperature and humidity control cabinet for the base's DNA laboratory equipment project. The products were smoothly shipped and delivered in the hot season and that good news was highly refreshing in the summer days.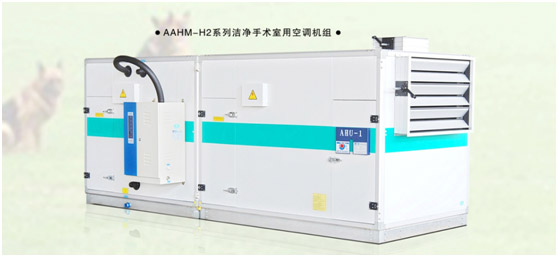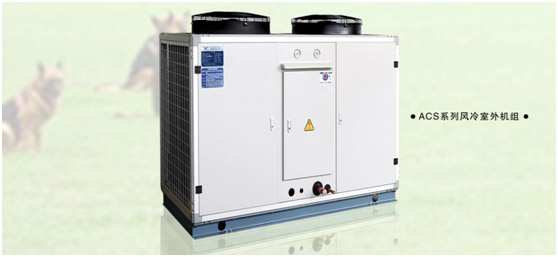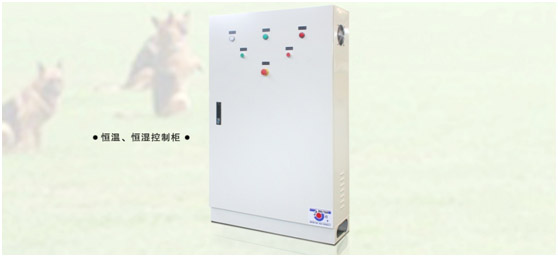 For many years, As the largest air conditioner manufacturer in the field of medical purification in China, AirMaster has been branding for the people, developing technologies for the country, and leaving the world a clean place! AirMaster is devoting itself to the country and the people!

Back
Print